ASHRAYA
TARA WOMEN'S CENTRE
Introduction to TARA
TARA, the Ashraya Women's Centre was started in 1996. It is a residential centre that provides shelter to women who are survivors of sexual violence, abandonment, and domestic and social abuse. We aim to give the residents of TARA a secure, protected place to stay with their children and our services include counseling to rebuild self-confidence and self-esteem, skill based training and job placement to enable economic independence. Ultimately, we believe empowered women, provide, in turn, stability and security to their families and the confidence they gain after their stay in TARA stays with them throughout their lives.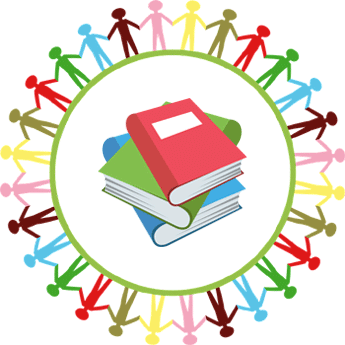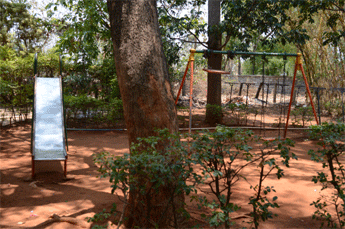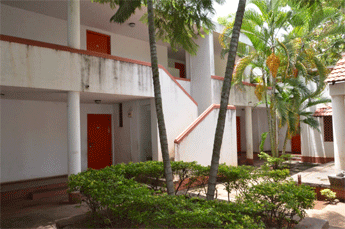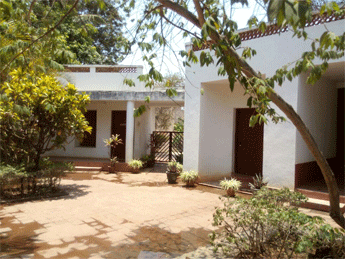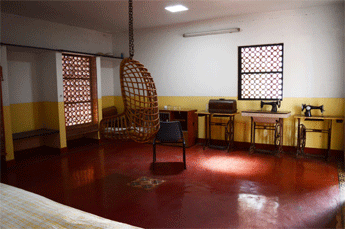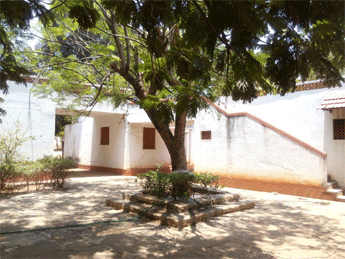 TARA- Women's Centre:
The average rehabilitation period and stay is two years.
We provide a crèche in the premises to care for the young children of our residents, and have arranged for a school nearby to enroll school going children.
International Women's Day is celebrated every year at TARA to highlight and reinforce the resilient spirit of women.
SUDHA A training centre in Nelamangala was set up to encourage non-profit organizations to conduct training programs at the premises for. Micro finance, self help groups, and other trainings are conducted.